The only TMS you'll ever need for Parcel, LTL, and Truckload
Powerful, expandable, enterprise-quality TMS made simple and affordable to optimize freight spend.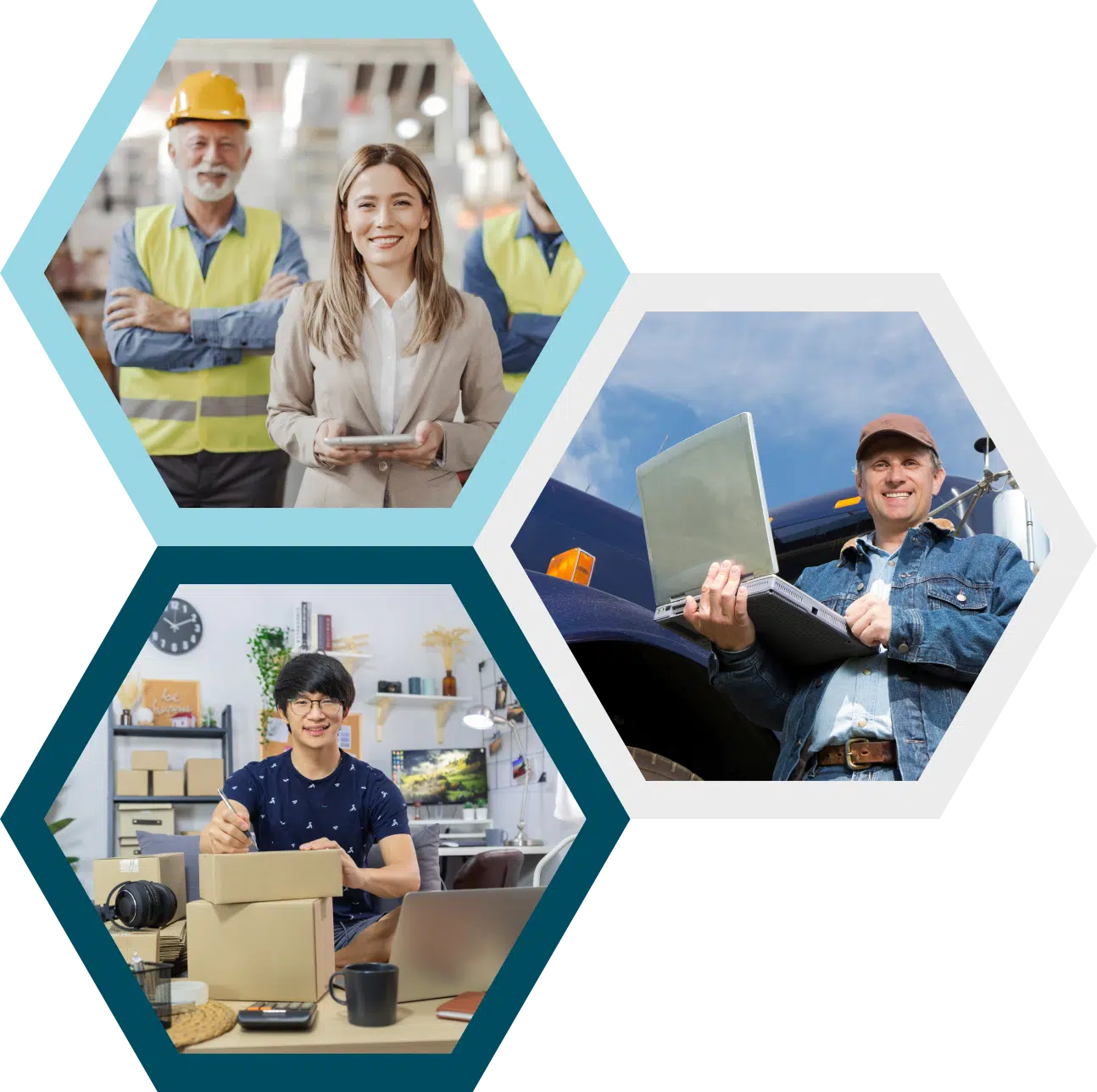 Difficult to change or add carriers
Time consuming to audit freight
Too many shipping systems to manage
Labor-intensive G/L coding
Increased freight spend due to lack of carrier diversity
RateLinx Makes It Easy to Optimize Transportation Execution for:
Transportation
Easiest and most efficient way to automate your parcel, LTL, and TL shipping and payments to optimize freight costs.
IT
Implement in 30 days with little IT resources. Automatic upgrades and low effort to extend your TMS. Scottsdale-based tech support.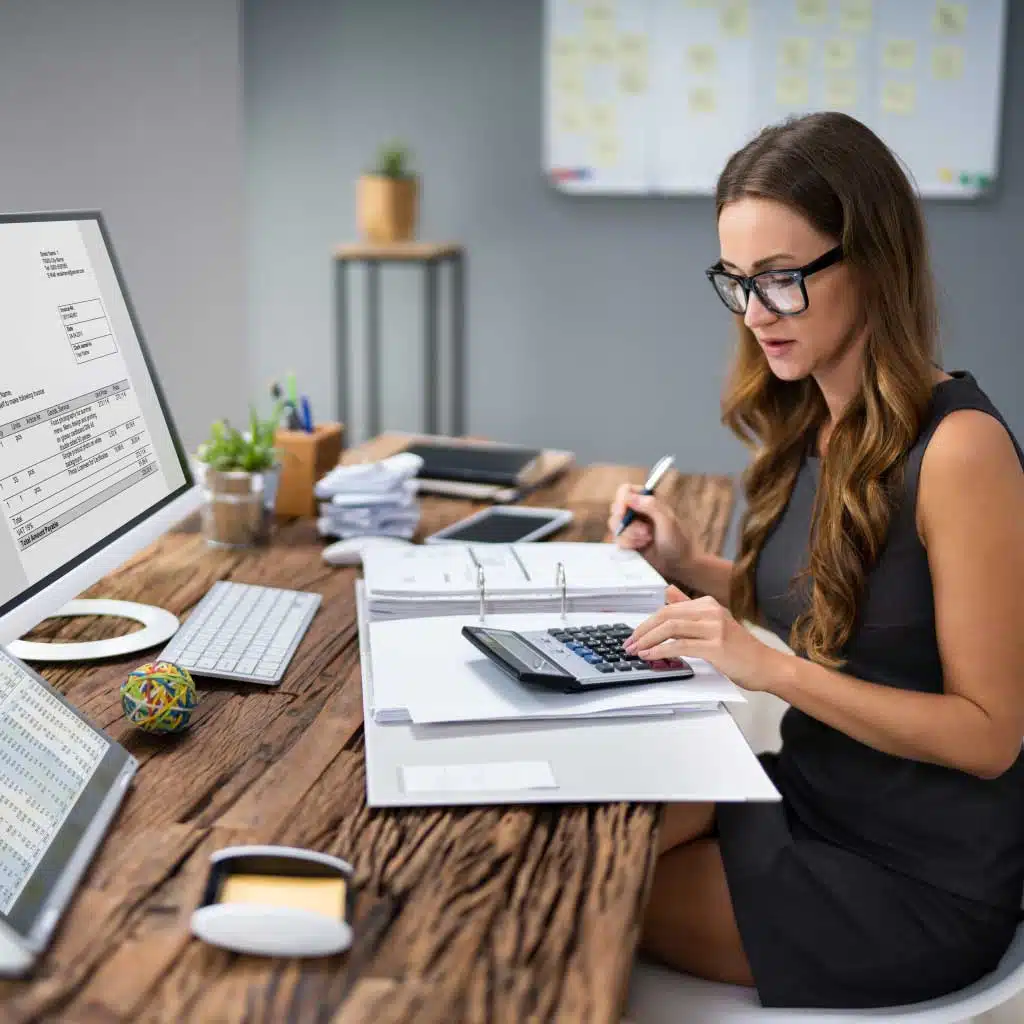 Finance
Control financial risk with accurate G/L coding, forecasting for better cashflow for freight spend.
Simple. Scalable. Powerful.
Solves 100% of your shipping and invoicing issues with one easy-to-use integrated platform
Optimizes multi-modal freight spend
Scales as your network complexity grows
Automates processes and business rules to drive productivity
Parcel & Freight All in ONE Place
No more comparing pricing using different carrier systems. With all your carriers and rates in ShipLinx TMS, you quickly and easily plan, optimize, and execute your parcel, LTL, and TL shipments for the best price.
Here are the 5 reasons I can't live without the RateLinx Suite:
Very easy to administer rates using the multi-modal rate repository.
Data immediately available to drive our RFP processes AND provides a platform to actually realize savings.
Very low overall administration effort.
Best in class rate audit and payment processes.
Scalability and ability to quickly add new carriers/acquired locations to our standard routing/freight payment processes.
The RateLinx Suite manages our entire transportation lifecycle. As a 30-year industry veteran, I wish I had the same RateLinx solution set years ago.
Global Logistics & Transportation Manager, Pentair
Top 5 ShipLinx TMS features that stand out the most to me are:
1. Not switching screens or having double data entry
2. All modes in one place so we're not switching back and forth between parcel and international
3. Little to no IT involvement during implementation or new integrations
4. Automatic updates of ShipLinx TMS are in the background
5. Ability to fully integrate with Infor VISUAL our ERP
Our ShipLinx TMS integration with our new WMS was seamless. I loved that everything was handled without me getting involved much at all. The RateLinx team was on top of the changes and always made deadlines. You made my life easier!
Most companies can't understand the bigger patterns driving freight spend. RateLinx solutions give you that.
Director, North American Logistics, Ecolab
RateLinx's solutions introduced cost savings that quickly impacted the company's bottom line.
Chief Information Officer, Jaeckle Distributors
Pick and choose what you need now... And prepare for the future!
RateLinx Solutions Expand with You
ShipLinx TMS
Powerful multi-modal rating engine and rate repository for All Parcel, LTL, and TL in one place

Globally certified with UPS, FedEx, 25K+ carriers

Rate shopping by lowest rate and time in transit

Unlimited users, locations, carriers, and modes

$0 professional services, training, Scottsdale-based tech support, personalizations, new reports, adding / changing carriers, locations, users, and adding international included at no charge

Inbound, outbound, and third-party shipping

Customized shipment tracking email alerts

Freight invoice integration

Inbound portal for suppliers

Automated packing slips, commercial invoices, eBOLs, ePOD, labels, international documents, packing lists and tracking

Automated customizable business and rating rules

Real-time ERP, WMS, WES, OMS integration

Load building, pooling, and consolidation optimization

Web-based rate estimate, shipment, tracking screens
RateLinx Freight Audit & Pay
Powerful multi-modal rating engine and rate repository for All Parcel, LTL, and TL in one place

Rate resolution with carriers for invoice discrepancies

Automated cost allocation by G/L code, cost center

$0 professional services, training, Scottsdale-based tech support, personalizations, new reports, adding / changing carriers, locations, users, and adding international included at no charge

Rate set up and maintenance

Final freight bill creation after audit

Savings and missed savings opportunities reports

Carrier invoice management

Detailed freight charges: item, location, fuel surcharges, discounts, accessorial, floor, cost / mile, cost / lane, and MORE!

Freight housing agreements

ERP integration of freight invoices

LTL RFP process management

Integration of 25K+ carriers

Visual KPI dashboards to spot trends

Advanced reporting and analytics
Team Up With RateLinx To...
$0 Professional Services & Expert-Level Scottsdale-Based Phone Support for RateLinx Clients
We're invested in your success. Our goal is to maximize RateLinx's value without additional fees after roll out. We don't believe in charging you to master our solutions. We want you to save the most time and maximize your freight savings with RateLinx. That's why we have $0 professional service fees.
We also do things differently to deliver ongoing value post implementation. You have access to a team for technical support based in Scottsdale, AZ. Additionally, you'll have day-to-day account management and training to achieve your goals post implementation. As your needs change, our client success team also guides you as you solve new challenges.
Here's how we partner with you to achieve success:
Talk to expert-level Scottsdale-based humans to get help
Unlimited phone support, chat, and email
Free report and KPI creation and updating
No cost one-on-one training
No change fees on configuration
Automatic version updates with no IT support needed
QBRs to discuss roadblocks and successes
RateLinx - The TMS that
Grows with You
Introduce yourself and let's chat.